Home & House Removals for Moving in Europe
House removals across Europe can be a daunting experience. In truth, the logistics of bringing everything together when moving house to a new flat, apartment or house elsewhere in Europe is not for the faint-hearted. Moreover, the cost of house removals across Europe can be challenging to say the least.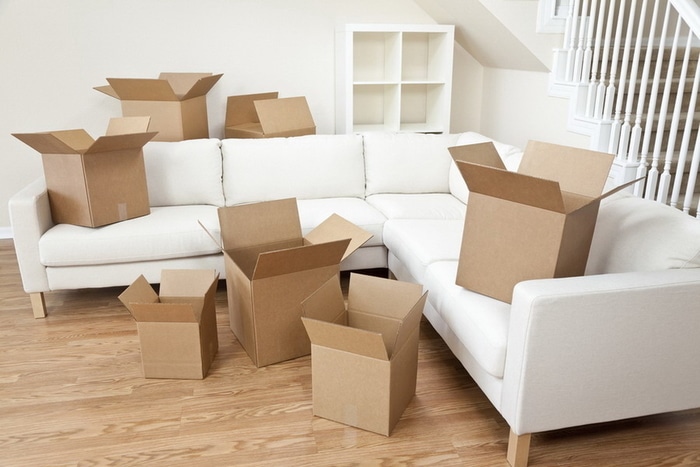 If you are planning on moving house, let us invite you to check our movers guide: It will help you plan and prepare your removal. 
We specialise – as per our name, in European moving. As such, we have extensive experience in collecting your furniture and other prized possessions from your house and moving them to anywhere in Europe.
Planning and preparation are essential elements when considering moving house in Europe and when selecting a reputable European removal company always look for their accreditation. Indeed, ensuring that vacation dates to your old house and access dates to your new home match your requirements is imperative. It will allow the removal company to set off with the knowledge that they will be able to access both your old and new home. Also, consider potential rest time if the journey from your old house to new European home is significant.
We are European removal specialists and offer competitive packages for your house removals. Our offer is a fully inclusive package where we include all border crossings, toll roads and fuel costs. Make sure you clarify that point with companies that quoted you for your European house move.
We cover European house removals in the following countries across the EU:
Malta and the Netherlands
Northern Ireland and Norway
Sweden, Switzerland, and the United Kingdom
The Canary Islands and the Balearic Islands
International moving can be a highly stressful experience. With this in mind, let us help by offering our full range of services from packing advice and delivery dates to time estimates for your trans-European house removals as well as any local knowledge that we have picked up along the way.