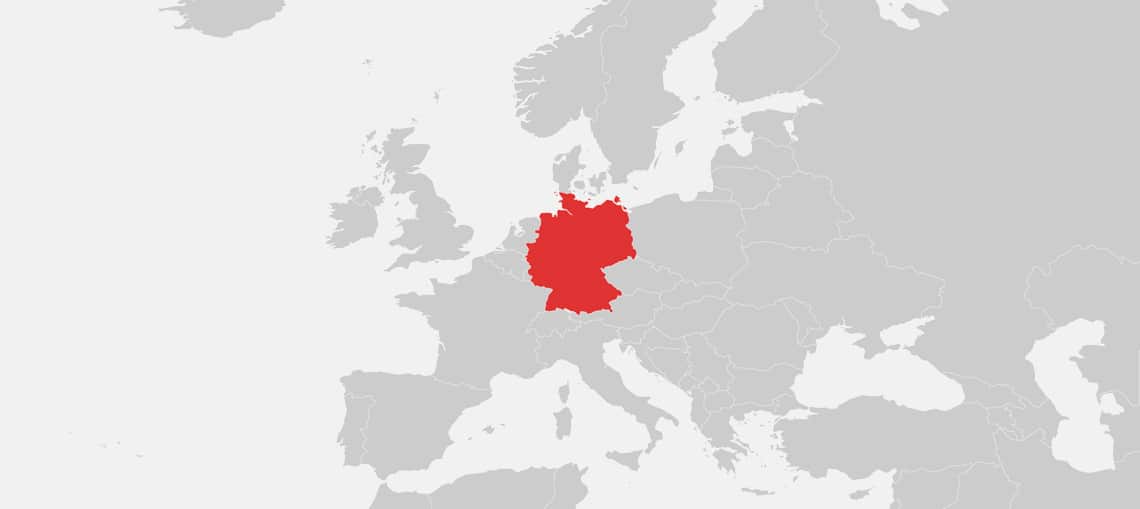 Removals to Germany are becoming quite popular. A country which is clean, safe and with a diverse community, moving to Germany can offer many benefits. However, relocating to any country requires research and preparation and Germany is no exception. Even if you are planning on moving to Germany from elsewhere in the EU, there will be lots of differences in the culture, plus practical matters to organize too.
Once you've decided to move, it's never too soon to start preparing. This means not just booking flights and international removals, but also learning more about where you're going to be living. Here's a brief overview of moving to Germany and the essential facts you should know.
Once you have decided where you are moving to when you are relocating, and have sorted your accommodation etc. you will need to employ the services of a reliable International moving company who can offer the necessary storage and removal services making moving to Germany as straightforward as possible.
For international removals from outside Europe, air freight is a popular option if you're in a hurry. Your items will arrive quickly and will go through processing without delay. Shipping is an alternative to road transport but travelling by sea is a slower choice although usually cheaper. The speed at which you're likely to need your items and your budget will, therefore, determine the route you pick.
European removals are much more likely to travel by road. European Moving can help you with your removal to Germany. We shall also provide advice on a whole range of moving issues you may not have considered before.