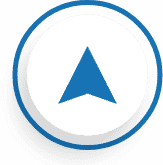 Verhuizen naar
Ierland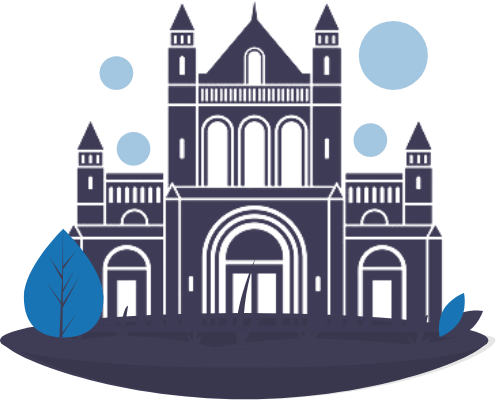 Ireland staat bekend als het smaragdgroene eiland en is een prachtige plek om te wonen en te werken. Of u nu naar Ierland verhuist vanuit het VK, Europa of vanuit een ander land reist, het eiland heeft veel te bieden. Ierland heeft echter een sterke culturele identiteit die u zult voelen, zelfs als u zich verplaatst vanuit een nabijgelegen land. Vandaar dat verhuizingen naar Ierland planning en organisatie vereisen.
Ierland krijgt zijn bijnaam van zijn prachtige groene landschap; Het biedt inwoners de kans om uit de stad te ontsnappen en wat frisse lucht in te ademen. Of je nu in het bruisende Dublin woont of in de ontspannende en landelijke Dingle, het Ierse platteland is nooit ver weg.
Een deel van de EU, de Ierse economie kaatst terug na het hebben van een zware tijd tijdens de recessie. Ierland gebruikt de euro als valuta.
Het klimaat in Ierland is typisch Noord-Atlantische Europese: milde en onbetrouwbare zomers, koude maar niet vrieskoude winters.
Als u deel uitmaakt van de EU, als u zich verplaatst vanuit een EER-land, is het douaneproces relatief eenvoudig en eenvoudig, op voorwaarde dat u geen verboden voorwerpen meeneemt.
Als u van verder weg naar Ierland verhuist, zoals de VS, moet u wat meer papierwerk invullen, maar het douaneproces is nog steeds vrij eenvoudig in vergelijking met sommige andere landen. Wanneer u beslist welke items u moet meenemen, moet u er rekening mee houden dat Ierland een ander elektrisch systeem heeft en in sommige gevallen kan het gemakkelijker zijn om bij aankomst een Ierse vervanger te kopen.
Het is mogelijk om uw auto naar Ierland te brengen, maar u moet deze minimaal zes maanden hebben gehad en moet deze registreren wanneer u aankomt.